Linder Road Church of Christ is an undenominational, biblically-based church in Meridian, Idaho. We believe in Jesus as our Savior and the Bible as our guide. We believe in trusting God just as the first century Christians did: through simplicity and peace, creating a positive impact on our world. Please join us as we celebrate our Lord Jesus Christ each Sunday.
Episodes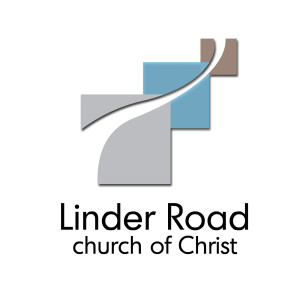 Thursday Jan 06, 2022
Thursday Jan 06, 2022
This lesson is taken from Luke 19:1-10, the account of Zacchaeus, the tax collector and Jesus meeting in Jericho.  Four main points are covered in the lesson, as follows: (1) what are you doing to see Jesus, (2) how are you helping others to see Jesus, (3) are you hindering others from seeing Jesus, and (4) Jesus wants you.  The lesson concludes with the encouragement to share Jesus and an invitation to respond to the message.