Linder Road Church of Christ is an undenominational, biblically-based church in Meridian, Idaho. We believe in Jesus as our Savior and the Bible as our guide. We believe in trusting God just as the first century Christians did: through simplicity and peace, creating a positive impact on our world. Please join us as we celebrate our Lord Jesus Christ each Sunday.
Episodes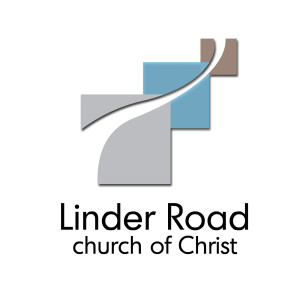 Sunday May 29, 2022
Sunday May 29, 2022
Schemes of the Devil
This lesson looks at the methods Satan uses to threaten the seed of God's word from taking root and producing fruit in our lives. The deceit, craft, and trickery he uses are revealed in various passages of scripture and Christians are encouraged to take on the whole armor of God against such tactics (Ephesians 6:10-18). Several questions are asked and answered from the scriptures, including: (1) how do I protect myself from Satan's schemes, (2) how do I yield myself to God, and (3) where do I begin?  The lesson concludes with the encouragement to reinforce your walls and reap a harvest of good fruit.