Linder Road Church of Christ is an undenominational, biblically-based church in Meridian, Idaho. We believe in Jesus as our Savior and the Bible as our guide. We believe in trusting God just as the first century Christians did: through simplicity and peace, creating a positive impact on our world. Please join us as we celebrate our Lord Jesus Christ each Sunday.
Episodes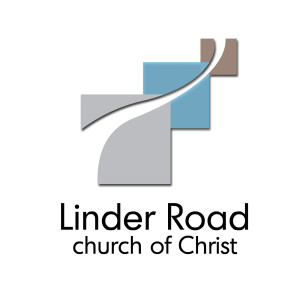 Wednesday May 25, 2022
Wednesday May 25, 2022
This lesson reflects on the attributes of mothers by exploring 3 examples of motherhood from the scriptures.  They are: (1) Jochebed, the mother of Moses, Exodus 1:6-2:4; (2) King Lemuel's mother, Proverbs 31:1-9; and (3) Lois and Eunice, the grandmother and mother of Timothy, 2 Timothy 1:5.  The lesson concludes with the encouragement to honor, encourage, and show gratitude for all a mother does!