Linder Road Church of Christ is an undenominational, biblically-based church in Meridian, Idaho. We believe in Jesus as our Savior and the Bible as our guide. We believe in trusting God just as the first century Christians did: through simplicity and peace, creating a positive impact on our world. Please join us as we celebrate our Lord Jesus Christ each Sunday.
Episodes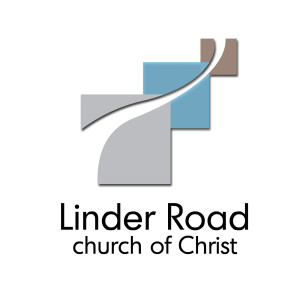 Sunday Jun 05, 2022
Sunday Jun 05, 2022
Singing - The Final Frontier 
This lesson looks at singing as one method of fulfilling the Great Commission to go into all the world with the Gospel message.  Using the example from Acts 16 of Paul and Silas in the Philippian jail, the lesson covers several key aspects of a singing ministry, including: (1) the dramatic effect on the listeners, (2) singing as the language of the soul, (3) people's love for singing, and (4) the synergy created by group singing.  The lesson concludes with an invitation to respond to the message.