Linder Road Church of Christ is an undenominational, biblically-based church in Meridian, Idaho. We believe in Jesus as our Savior and the Bible as our guide. We believe in trusting God just as the first century Christians did: through simplicity and peace, creating a positive impact on our world. Please join us as we celebrate our Lord Jesus Christ each Sunday.
Episodes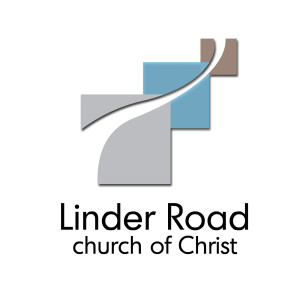 Wednesday May 25, 2022
Wednesday May 25, 2022
This lesson provides an overview of the Bible, including some interesting trivia, comparisons with other books, and various statistics.  The lesson looks at the detailed composition of the Bible by its two major sections, the Old Testament (Hebrew Scriptures) and the New Testament (Greek Scriptures).  The lesson concludes with the encouragement to have confidence in the accuracy and credibility of this amazing book which reveals the very mind of God to those who study it!