Linder Road Church of Christ is an undenominational, biblically-based church in Meridian, Idaho. We believe in Jesus as our Savior and the Bible as our guide. We believe in trusting God just as the first century Christians did: through simplicity and peace, creating a positive impact on our world. Please join us as we celebrate our Lord Jesus Christ each Sunday.
Episodes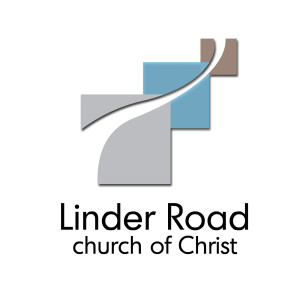 Wednesday May 25, 2022
Wednesday May 25, 2022
This lesson, based on Mark 14:32-42, examines Jesus, our Savior's resolve as he approaches the culmination of his earthly mission, sacrificing himself on a cross for humanity's sins.  The lesson outline includes: (1) Passover with his disciples, (2) Jesus' path to Gethsemane, (3) Jesus in prayer at Gethsemane, and (4) Gethsemane's application to our lives.  The lesson concludes with an invitation to respond.