Linder Road Church of Christ is an undenominational, biblically-based church in Meridian, Idaho. We believe in Jesus as our Savior and the Bible as our guide. We believe in trusting God just as the first century Christians did: through simplicity and peace, creating a positive impact on our world. Please join us as we celebrate our Lord Jesus Christ each Sunday.
Episodes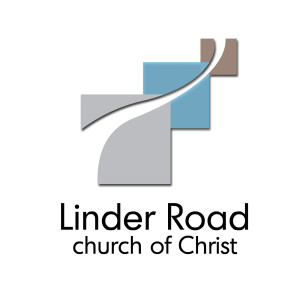 Wednesday Nov 24, 2021
Wednesday Nov 24, 2021
This lesson discusses the Great Commission and why every Christian is included in the call to reach the lost.  The main points of the lesson are: (1) why is it called the Great Commission, (2) the scope of the Great Commission, (3) who is to carry out the Commission, and (4) is the mission possible?  The lesson concludes with an invitation to respond to the message.