Linder Road Church of Christ is an undenominational, biblically-based church in Meridian, Idaho. We believe in Jesus as our Savior and the Bible as our guide. We believe in trusting God just as the first century Christians did: through simplicity and peace, creating a positive impact on our world. Please join us as we celebrate our Lord Jesus Christ each Sunday.
Episodes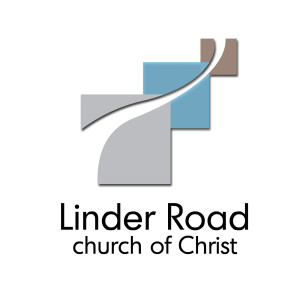 Tuesday Jan 10, 2023
Tuesday Jan 10, 2023
Knowing Jesus
This lesson is the first in a series entitled Knowing Jesus, the only one who can give abundant and eternal life.  Several ideas are explored, including: (1) do you know who Jesus is, (2) what is the difference between knowing about and knowing him, and (3) encountering Jesus in a relationship and in deeper intimacy.  The lesson concludes by asking the question, do you know Jesus personally?
Linder Road church of Christ - Meridian, Idaho
**********************************
For more information about our full schedule of classes and the Linder Road church of Christ in Meridian, ID, please visit http://www.linderroad.com .