Linder Road Church of Christ is an undenominational, biblically-based church in Meridian, Idaho. We believe in Jesus as our Savior and the Bible as our guide. We believe in trusting God just as the first century Christians did: through simplicity and peace, creating a positive impact on our world. Please join us as we celebrate our Lord Jesus Christ each Sunday.
Episodes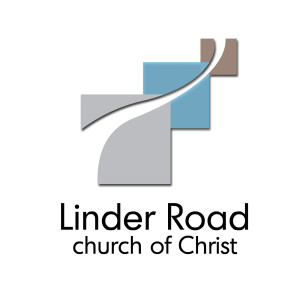 Tuesday Jan 31, 2023
Tuesday Jan 31, 2023
This lesson explores Jesus as the true light that is able to deliver us from sin and as an ever present reality.  From Isaiah 7:1-14 to Matthew 1:18-23, the lesson reviews the history of God's ever present care of his people and highlights several foundational truths of Emmanuel "God with us", as follows: (1) salvation defined as being saved from our sin; (2) God will never leave, fail, or forsake his people; and (3) in Emmanuel there is no reason to fear because Jesus brought God within hugging distance.  The lesson concludes with the encouragement to find rest in Jesus.
Linder Road church of Christ - Meridian, Idaho
**********************************
For more information about our full schedule of classes and the Linder Road church of Christ in Meridian, ID, please visit http://www.linderroad.com .