Linder Road Church of Christ is an undenominational, biblically-based church in Meridian, Idaho. We believe in Jesus as our Savior and the Bible as our guide. We believe in trusting God just as the first century Christians did: through simplicity and peace, creating a positive impact on our world. Please join us as we celebrate our Lord Jesus Christ each Sunday.
Episodes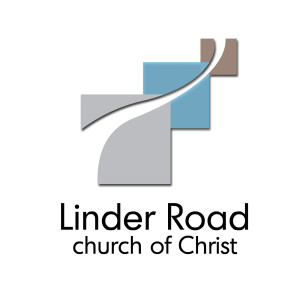 Wednesday May 25, 2022
Wednesday May 25, 2022
This lesson, based on Romans 1:1-6 and related passages, explores the reality of Jesus by asking and answering three foundational questions.  They are: (1) do you believe Jesus really lived, (2) did he really die on a cross, and (3) do you believe he came back from the grave?  How you answer these questions and your response will determine whether you are a true believer, the marks of which are faith, obedience, and relationship.  The lesson concludes with the encouragement to respond to the message and experience newness of life in Christ.