Linder Road Church of Christ is an undenominational, biblically-based church in Meridian, Idaho. We believe in Jesus as our Savior and the Bible as our guide. We believe in trusting God just as the first century Christians did: through simplicity and peace, creating a positive impact on our world. Please join us as we celebrate our Lord Jesus Christ each Sunday.
Episodes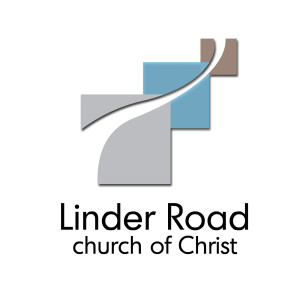 Tuesday Mar 15, 2022
Tuesday Mar 15, 2022
In this continuing series on the Good News, this lesson explores the benefits package those in the family of God receive.  Based on Psalm 103 and related scriptures, some of the benefits are: (1) life insurance (forgiveness); (2) health insurance (healing of diseases); (3) fire insurance (redemption); (4) wellness plan (love and mercy); and (5) retirement plan (dwelling place with Jesus).  The lesson concludes with the invitation to respond to the gospel and receive all these benefits in Christ.