Linder Road Church of Christ is an undenominational, biblically-based church in Meridian, Idaho. We believe in Jesus as our Savior and the Bible as our guide. We believe in trusting God just as the first century Christians did: through simplicity and peace, creating a positive impact on our world. Please join us as we celebrate our Lord Jesus Christ each Sunday.
Episodes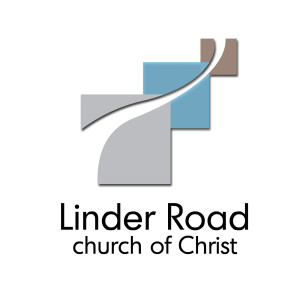 Thursday Jan 06, 2022
Thursday Jan 06, 2022
This lesson, taken from Exodus 19:1-8 and related scriptures, explores the higher commitment in God's call to his people to do something great.  The lesson looks at a few examples from the Old Testament and then moves into the New Testament, exploring several key concepts, including: (1) God demands total commitment, (2) vows are serious commitments, and (3) the New Testament call is a call to the Great Commission.  The lesson concludes with an invitation to respond to the message.