Linder Road Church of Christ is an undenominational, biblically-based church in Meridian, Idaho. We believe in Jesus as our Savior and the Bible as our guide. We believe in trusting God just as the first century Christians did: through simplicity and peace, creating a positive impact on our world. Please join us as we celebrate our Lord Jesus Christ each Sunday.
Episodes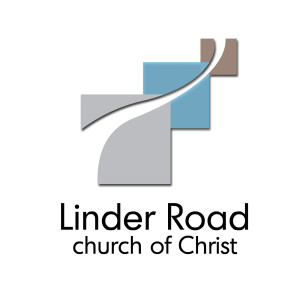 Tuesday Mar 01, 2022
Tuesday Mar 01, 2022
This lesson, based on 1 Kings 18 and 19, explores the subject of loneliness, its causes and cures, and how even men of great faith like Elijah experienced periods of it in his life.  The lesson breaks down into three sections, as follows: (1) defining what loneliness is and is not, (2) causes and symptoms of loneliness, and (3) steps Christians can take to conquer loneliness.  The lesson concludes with the encouragement to respond to the message.