Linder Road Church of Christ is an undenominational, biblically-based church in Meridian, Idaho. We believe in Jesus as our Savior and the Bible as our guide. We believe in trusting God just as the first century Christians did: through simplicity and peace, creating a positive impact on our world. Please join us as we celebrate our Lord Jesus Christ each Sunday.
Episodes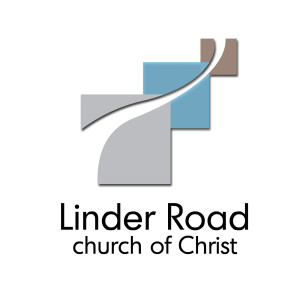 Thursday Jan 06, 2022
Thursday Jan 06, 2022
This lesson, based on the parable of the Wedding Feast in Matthew 22:1-14, delves into the details of grace and hope, and the spiritual clothes we wear to receive these gifts.  The lesson is divided into two main points, the message of the parable, and the lessons to apply from the parable, which include the all inclusive invitation, the crucial response, and the standards for entering and remaining.  The lesson concludes with an invitation to respond to the message.