Linder Road Church of Christ is an undenominational, biblically-based church in Meridian, Idaho. We believe in Jesus as our Savior and the Bible as our guide. We believe in trusting God just as the first century Christians did: through simplicity and peace, creating a positive impact on our world. Please join us as we celebrate our Lord Jesus Christ each Sunday.
Episodes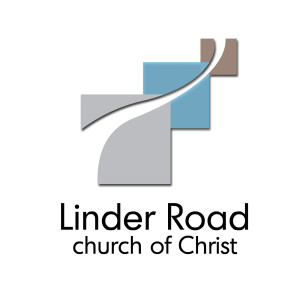 Wednesday Nov 24, 2021
Wednesday Nov 24, 2021
This lesson uses 1 Peter 2:9 to set the stage for a discussion of who we are and what we should be doing as followers of Jesus.  The question of how we should engage in life is covered under the following points: (1) we are made for fellowship, (2) we are made to grow together in knowledge, (3) we are made to serve together, (4) we are made to watch out for each other spiritually, and (5) we are made to share our faith.  The lesson concludes with an overview of the new care group program and an invitation to respond to the message.