Linder Road Church of Christ is an undenominational, biblically-based church in Meridian, Idaho. We believe in Jesus as our Savior and the Bible as our guide. We believe in trusting God just as the first century Christians did: through simplicity and peace, creating a positive impact on our world. Please join us as we celebrate our Lord Jesus Christ each Sunday.
Episodes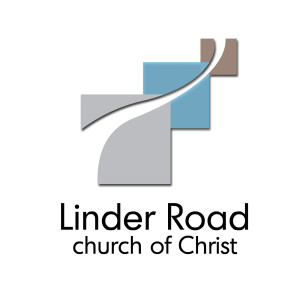 Tuesday Nov 02, 2021
Tuesday Nov 02, 2021
Using Ephesians 4:17-21 as a foundation, this lesson explores the distinctions the Christian's life should demonstrate as the transformation of the new life in Christ unfolds.  The lesson also looks at some of the common misunderstandings that cause confusion, including: (1) I should change before I'm a believer, (2) once I become a believer, changes will happen quickly, and (3) I don't need to change because I'm a believer.  The lesson concludes with a review of a few amazing examples of before and after stories from the New Testament.