Linder Road Church of Christ is an undenominational, biblically-based church in Meridian, Idaho. We believe in Jesus as our Savior and the Bible as our guide. We believe in trusting God just as the first century Christians did: through simplicity and peace, creating a positive impact on our world. Please join us as we celebrate our Lord Jesus Christ each Sunday.
Episodes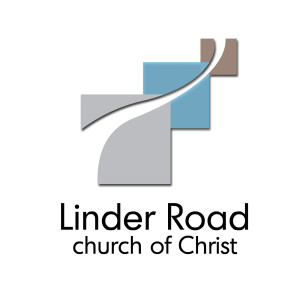 Tuesday Nov 29, 2022
Tuesday Nov 29, 2022
This lesson, in the series on "Returning to Our Roots", focuses on the attributes of the new man we become in Christ.  Based on Ephesians 4:17-24 and related scriptures, the lesson uses a compare and contrast format to demonstrate the transformation that results when we put off the "old man" and become "the new man", clothed in Christ and living as a child of the King.  The lesson concludes with the invitation to claim your inheritance and respond to the lesson.